Kickacts has shirts! Please share and support!
google.com, pub-2427795083793513, DIRECT, f08c47fec0942fa0
In the vintage fashion of the  late 70's with the "Hey Iran" and the "Ayatollah can kiss my assoholla" slogans, it's time we adopted a new one for modern times. Let's show these extreme groups that America has Americian pride!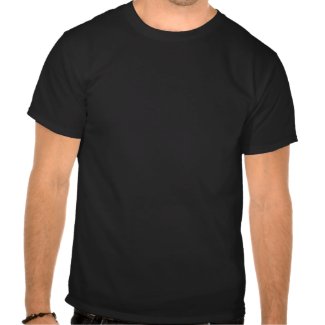 islam is tha bomb shirt
by
KickActs
Check out other Religion T-Shirts at
zazzle.com
Islam is the bomb hat
by
KickActs
Design your own trucker hat
at zazzle.com.